Right now pay day is an absolute age away, I've said this already in a recent post but it really really is. Naturally, in order to ease the pain I'm looking at things I want that I can't afford right now, I am nothing if not a glutton for punishment.
River Island is one of those shops I often browse in and find I either love everything or I can't find anything that catches my eye. At the moment it's sort of in between these two but here's a few things I'll be pondering buying when pay day finally arrives
There's this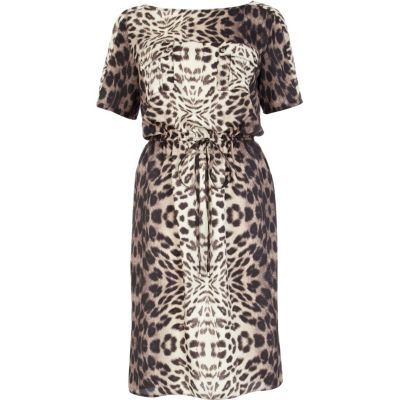 £20.00 from River Island (
Source
)
Leopard, as far as I'm concerned is the best print there is. I'm a sucker for anything leopard, as my wardrobe and household accessories will testify. Also, I've just noticed down the side the wear with column suggests a leather jacket I already have from there, that's fate, right? I need to buy it?
And because the weather is still bloody miserable, I think I may have to invest in a few more jumpers to tide me over till about August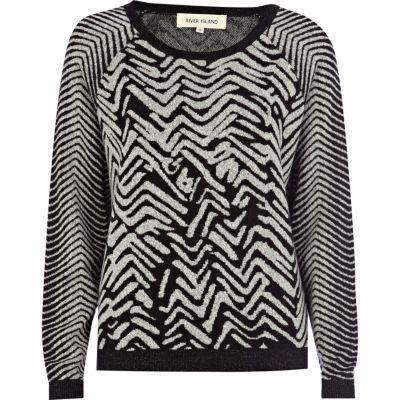 £25.00 from River Island (
Source
)
You can never have enough cosy knitwear as far as I'm concerned and this would be perfect with jeans and Converse or maybe even leggings and some super high heels. Oh and they're recommending wearing it with that same leather jacket. I think they're trying to tell me something.
These shoes would be perfect with the dress but also with the jumper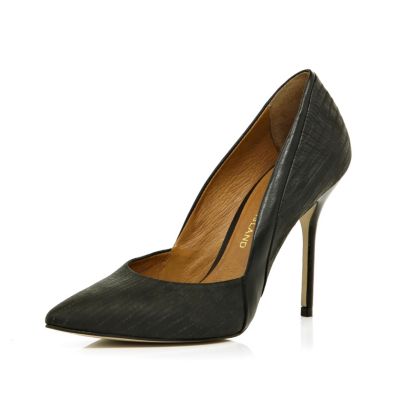 £50.00 from River Island (
Source
)
Can't go wrong with a pair of black heels, can you?
So that's just about all I have on my list for now, no doubt I'll see absolutely loads of other things in the next few days that I'll convince myself I desperately need before payday.